When Power Solutions Online was in its formative stages the vision of the Directors was clear: to create a secure, online retail environment where consumers could purchase a range of high quality products from leading brands. Celebrating their recent launch, the response to Power Solutions Online has been overwhelming, and the one-stop-shop for premium batteries, chargers, power storage and portable power solutions looks set to exceed all expectations.
With their wide range of online power storage solutions to suit every application, Power Solutions Online fulfills a demand from everyday Australians, no matter where they're located or how complex their application.  From tradespeople to business owners, home renovators and DIY specialists, camping and boating enthusiasts, and electrical contractors to hobbyists, every style of consumer is catered for, covering every battery and solar requirement, big or small.
Harnessing twenty years experience in the power industry, Power Solutions Online have drawn on their close partnerships with premium, globally-respected brands such as ChasePower, Enerdrive, GARO, Leclanche, Powersonic and Sentry. The result is a product range showcasing high performance, quality batteries and accessories, including the latest in lithium ion technology.
Featuring superior SLA, AGM, GEL, flooded lead acid and lithium batteries, consumers can access online power storage solutions for every application, including recreational, marine, mobility, golf carts, solar energy storage, fire and security requirements, standby/UPS, and telecommunications. Rounding out the product range is an impressive choice of electric vehicle chargers, power inverters, battery testers and chargers, renewable energy requirements, and electrical circuit breakers and switches.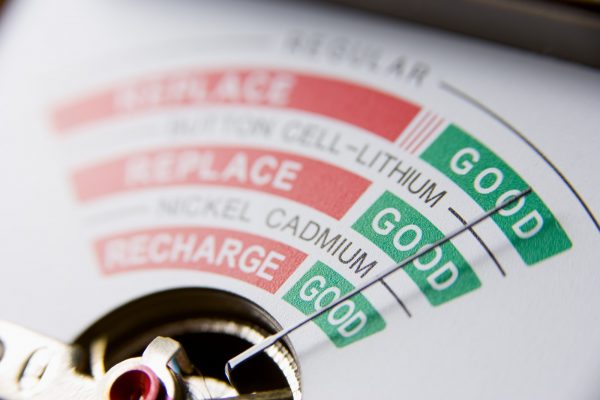 Power Solutions Online has purposefully aligned themselves with the world's leading manufacturers in order to remain at the top of their game with regards to trust, reputation, and performance. Each product is recognised as the most advanced in the market, and comes accompanied with a genuine manufacturer's warranty.
Determined to set a benchmark of customer service that matches the superiority of their products, Power Solutions Online promise a secure and efficient shopping experience backed by rapid dispatch, delivery and free shipping with orders over $100.
With their successful online debut already setting a healthy forecast for expansion, the future looks bright for Power Solutions Online. Customers can expect ongoing competitive prices, exciting new products, first class technical support, and top quality items at bargain prices in regular clearance sales.
Power Solutions Online represents the best quality, performance and reliability on the market. For all your online power storage and battery needs.